Located in Occitania, the "Confluence Ariège-Garonne" nature reserve is located on the southern outskirts of the city of Toulouse in the Haute-Garonne department. Classified in 2015, it occupies 279 hectares located mainly along the Ariège River and includes a portion of flood zones located downstream of the confluence with the Garonne. This reserve is managed by the association "Nature Midi-Pyrénées".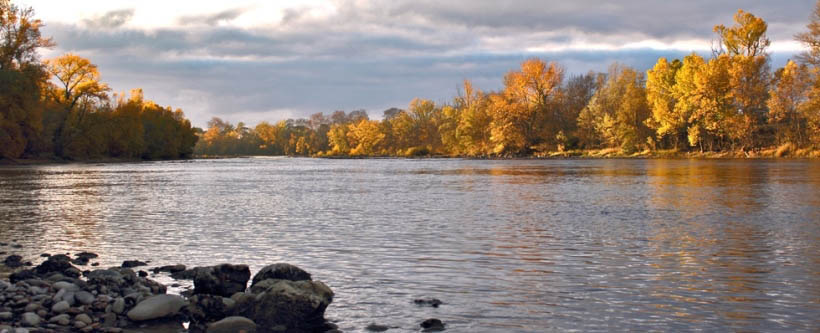 Riverain of this protected space, I surveyed it in all directions since about thirty years. More recently, I began to photograph wildlife, including birds, reptiles, insects and arachnids. It is therefore quite natural that today I am looking for springtails, with the aim of establishing a photographic inventory.
For reasons of presentation I grouped with this specific inventory spingtails found more widely in Occitania.
Springtails of Occitania (including the "Regional Nature Reserve - Confluence-Ariège / Garonne").

Photographed species: 129
Whose :
Species of

the RNR 

: 125

  

(

Update:

 25/12/2019

)
Species out of RNR : 4 *  (Update:

07/11/2019

) 
(Non-RNR species are marked with an asterisk *)
Click on a picture to enlarge it
Entomobryomorphes:
Symphypléones:
Poduromorphes:
Neelidae:
Images : ©Philippe Garcelon