Located in Occitania, the "Confluence Ariège-Garonne" nature reserve is located on the southern outskirts of the city of Toulouse in the Haute-Garonne department. Classified in 2015, it occupies 279 hectares located mainly along the Ariège River and includes a portion of flood zones located downstream of the confluence with the Garonne. This reserve is managed by the association "Nature En Occitanie".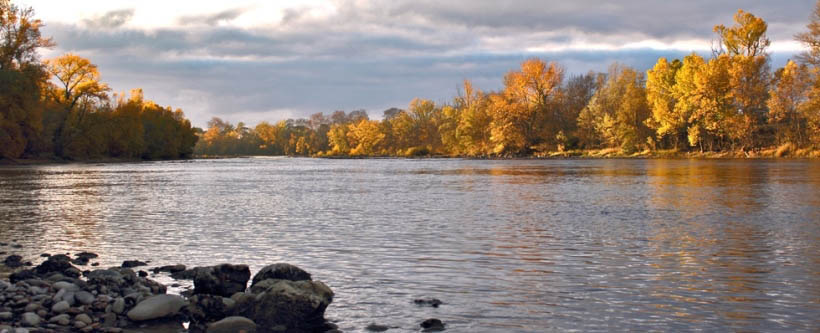 Riverain of this protected space, I surveyed it in all directions since about thirty years. More recently, I began to photograph wildlife, including birds, reptiles, insects and arachnids. It is therefore quite natural that today I am looking for springtails, with the aim of establishing a photographic inventory.
For reasons of presentation I grouped with this specific inventory spingtails found more widely in Occitania.
Springtails of Occitania
(Including the "Regional Nature Reserve - Confluence-Ariège / Garonne").
Note: This image gallery is far from exhaustive. However, it allows you to visualize a part of the springtails species present in the prospected area and allows you to glimpse the diversity of this animal class still little known to the general public. Each species of this gallery is the subject of a descriptive card, follow this link.

Photographed species: 123
Whose :
Species of

the RNR 

: 119

  

(

Update:

 05/02/2023

)
Species out of RNR : 4  (Update:

07/11/2019

) 
Click on a picture to enlarge it
Entomobryomorphes:
Symphypléones:
Poduromorphes:
Neelidae:
Images : ©Philippe Garcelon